I've been trying to "hammer" this point on for months at this point, but it seems like Oda can't really grasp the "severity" of the situation with Sanji's character writing, he simply cannot see the bigger picture behind his narrative. Sanji is the only one who has his emotions intact amongst Judge's children, yes, Reiju was kind towards Sanji but her emotions aren't intact, unlike in case of Sanji, and Judge tried to erase his children's emotions because he thought that emotions are weaknesses–and only by erasing them you can become strong. And throughout post-timskip one piece,
AND SPICEFICLY POST-TIMSKIP ONE PIECE
, where Sanji's Germa plot line has been revealed, Sanji's emotions never played any role in his success, as matter of fact, they were behind Sanji's humiliations and most miserable failures. It was because of Sanji's emotions that Sanji: Lost to Judge, got manipulated and used by his family, attacked his own captain, put his friends in a very dangerous position etc. And now, in the battle against Queen when Sanji has the opportunity to achieve a success thanks to his emotions, thanks to his willpower and the desire to protect his loved ones...
HE JUST AWAKENS THE GERMA GENES THANKS TO THE RAID SUIT!!!

Sanji's plot line has been developed so poorly, that at the and of that plot line, it turns out that Judge was right all along. How could Oda f*ck this up soooooooooooooooooo badly? How? What was he thinking?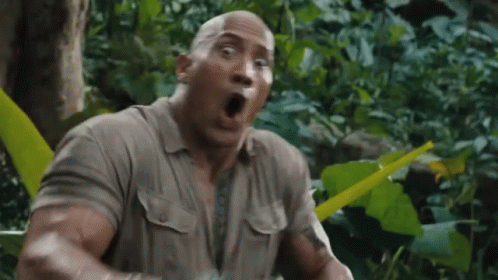 How the fu*king hell he failed to see that GIANT hole in his own narrative?
Please, sobody, explain to me how this happened, how could an established author do such a horrendous mistake???