ZKK is it going anywhere. Oda has been hinting at it since at least Punk hazard. It won't be over until the Kaido is dead or Wano has officially ended.
You are joking about that not being a parallel right?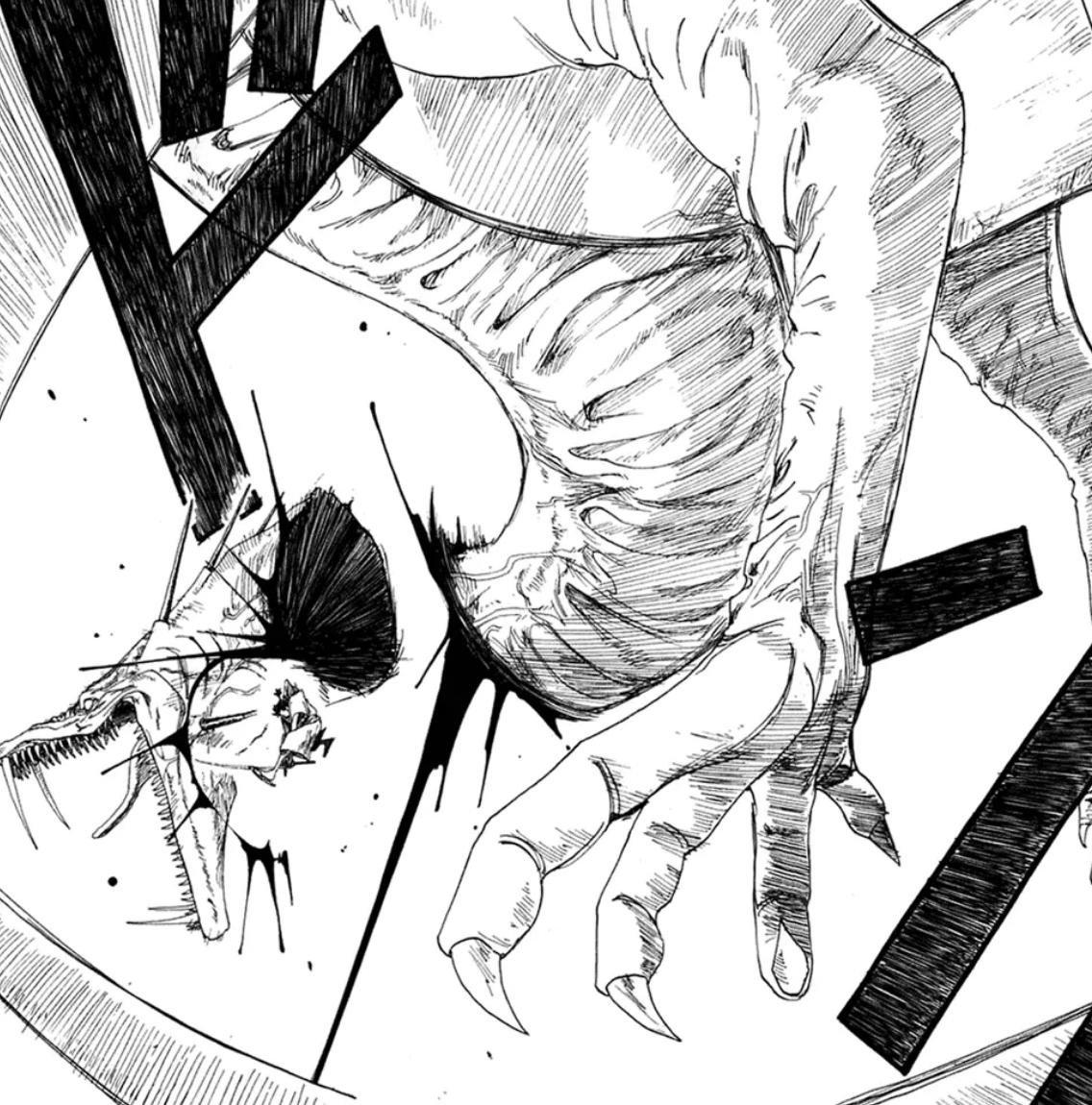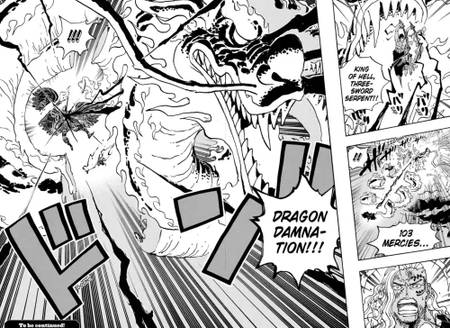 Defeating King or his technique is not the same a defeating a dragon. Dinosaurs and dragons are not the same. The manga consider them two different creatures. During Zoro's battle with King he talked about how dinosaurs and dragons are both tough. He didn't call them the same creature.
Ryuma legendary feat was defeating a dragon above the capital. That hasn't happened yet.
Papercut can kill now
Another paper cut boy. That "paper cut" still caused Kaido more damage than any other single attack in the entire war.
Kaido outter body is tougher than his inner body. Even though Luffy's attacks are bypassing Kaido's hard/durable outter body and attacking his inner body it still caused Kaido less damage (there's not a single scene in the entire manga where Kaido has stayed any of those attacks caused him significant damage). That makes Zoro's attack more impressive.
I think the problem Luffy will face against Kaido is he doesn't have the tools needed to stop him.
We know 2 of Kaido's greatest power is his durable body and it's recovery. We have seen throughout the entie war Kaido has recovered from every single attack. He took Luffy's Supreme King Kong attack like he was nothing. Even if Luffy continue to fight Kaido and wear him down he can't stop Kaido's recovery power the battle will just continue. That's based on the assumption Kaido doesn't have Awakening or he's currently using it and we just don't know it.
If he does have awakening that changes everything. That awakening could enhance his recovery powers and his stamina. It could return him to near 100%. With that type of power the only way to defeat Kaido would be to hit him with a single attack so powerful he can't recover from. That type of attack is one that kills. Zoro is the only one who possess such attack. There's a reason why Oda had Zoro fight a character that's harder to damage than Kaido. Now, he dealing with Death. Remember, SH grow stronger the father they are push.
Luffy obta6in awakening because he was pushed to that level. Unfortunately, King couldn't push Zoro to that level but that's why he's currently dealing with Death.