And we're back in action!!
Make sure you guys read the scenario and army details for this one,
I foresaw this one being pretty one sided in the polls, so I did my best to make this matchup as even as possible, without making it so even that there was literally no point in discussion and the comments just being like "Haku Ki extreme diffs" or whatever lol. Hopefully this match will find some good discussion lol.
Rules:
-Some of the Generals featured in this tournament have
only
hype and no feats, so just vote based on who you think would win based on whatever reasoning you feel!
-You
MUST
vote in the poll for your vote to count!
-Discussion is of course always welcome but keep it civil. Feel free to try and persuade each other why the General you feel is stronger overall would win.
Round 2 - Winners R3
Haku Ki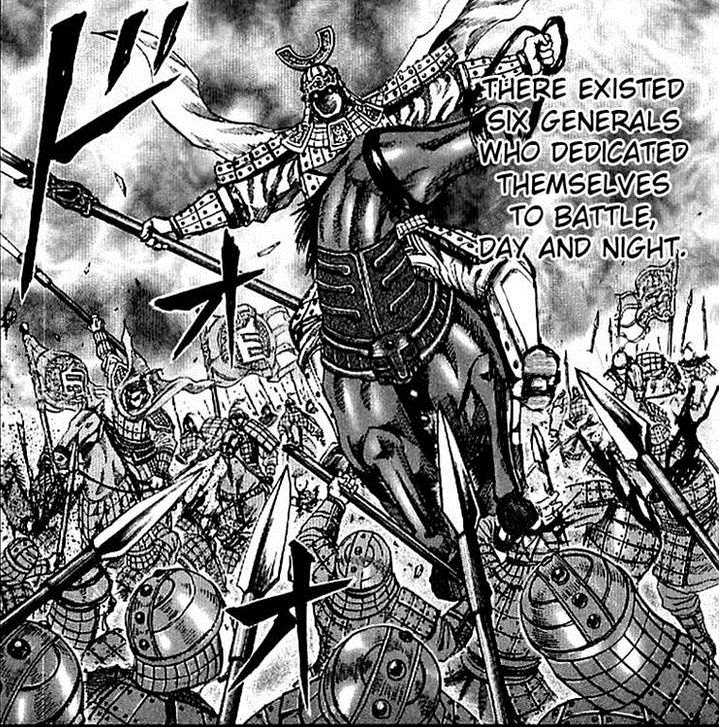 -
The Leader of Qin's Six Great Generals:
Due to his reputation and stature, Haku Ki will start with a larger Qin army of 200,000 (and also to make up for his unknown subordinates)
VERSUS
Shi Ba Sou
-Shi Ba Sou has a Zhao Army of 100,000 including his 5,000 Seika defenders
-Shi Ba Sou will also be reinforced by 60,000 Quanrong Troops lead by Quanrong King Rozo: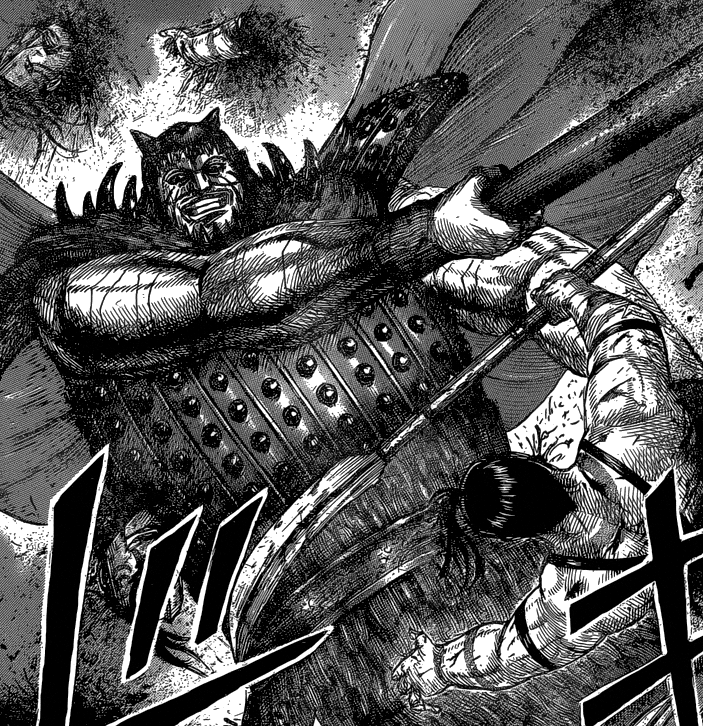 Subordinate Generals:
Goba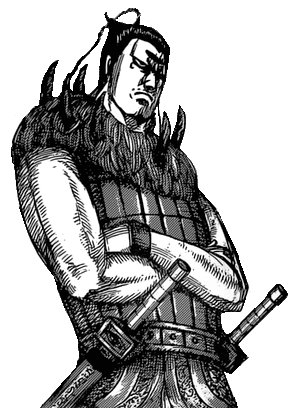 Bunen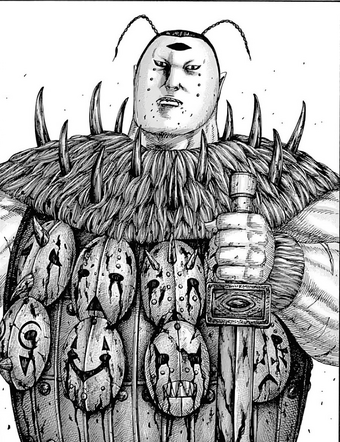 Tork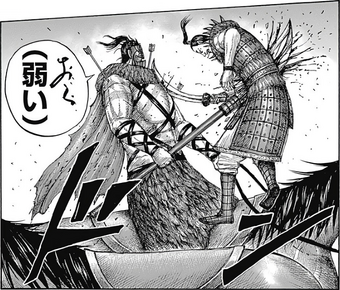 Location:
Seika City Outskirts
(Where Shibasou fought Odo)
Scenario:
Haku Ki invades Zhao with the goal of capturing Seika City for the Qin. Shi Ba Sou leads an army out to stop him. Rozo and his men are reinforcing Shi Ba Sou.

Haku Ki must slay both Shi Ba Sou and Rozo to win this (or force them to retreat),

while if the Zhao slay Haku Ki then they have won.
War to slay the opposing commander or force them to surrender by any means necessary. Literally any strategy or lack-there-of is allowed. If you think one of the Generals would permanently retreat, count that as a loss for that General.
Who Wins and Why?
@Owl Ki
@Blackbeard
@Patryipe
@Bullet
@Dark Admiral
@ShinmenTakezo
@Den_Den_Mushi
@Guan Yu
@Dovahkiin
@Greenbeard
@DizzyBrows
@PuckTheGreat
@MarineHQ62
@NeutralWatcher
@RayanOO
@Ninjashadow0209
@Arara
@Hiragaro
@Yo Tan Wa
@Xione
@FaradaySloth
etc.
Also welcome to our new Kingdom fans! If you want me to add you to the tag list just say the word lol.