So I was browsing through the RoR wiki as well as MangaPark and I found out what some of our favourite Ragnarok characters could have looked like. I thought this was rather interesting and decided to make a thread.
Some look exactly the same (e.g. Poseidon), others have slight differences from their final design (e.g. Brunhilde and Loki) and some look noticably different in the first draft design (e.g. Sasaki, Lu Bu, Thor and Goll).
Without further ado, here they are.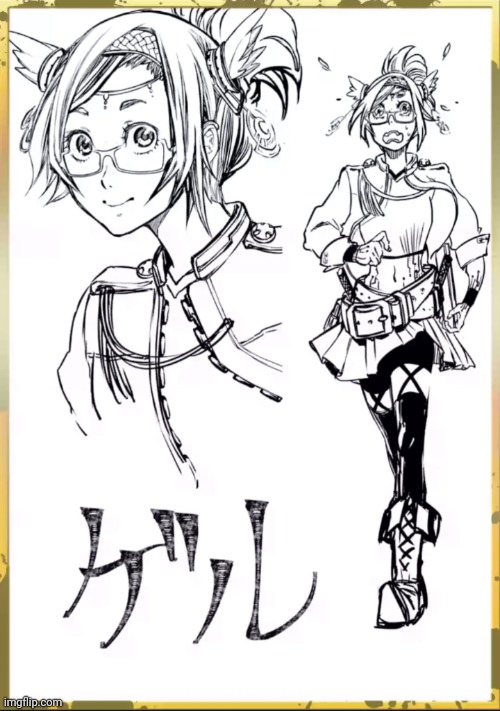 The fandom seriously dodged a bullet on first draft Thor though.
RoR Gang tags:
@Bullet
@DarkWitch
@Blackbeard
@Fleet Admiral Lee Hung
@Light D Lamperouge
@The White Crane
@Zoro D Goat
@yj
@BangMi
@Marimo_420
@Sadistic Senpai
@solis
@Yoru
@Starbound Beast D. Draig
@nik87