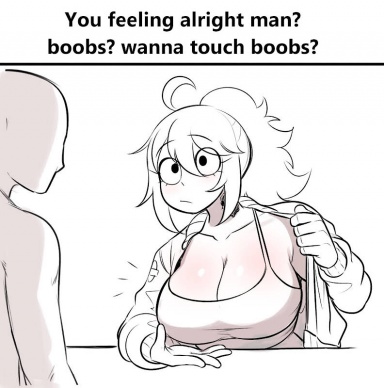 My pronouns are Fish/Yum
‎
You literally can't even damage Kaido using traditional punches or slashes without barrier haki.

Internal destruction maybe overhyped, but then again Luffy explained Kaido had to dodge his internal destruction attacks because they were doing too much damage.

Advanced CoC allowed Luffy to clash with Kaido without fear and supression, creating sky splitting yonko clashes in base...
Adv CoC one shot Page One where the special OP laser failed to one shot Ulti and it also one shot Luffy both with Raime Hakke and Ragnarok.

Adv CoC user vs. non user can lead to a complete mismatch Like Roger vs Oden.
No.
We already saw plenty of characters using some form of "internal destruction" like you
folks likd to call it - Killer, Rayleigh, Sanji, Sabo, Law Jinbei, Santamaru, Rob Lucci, imapct/reverse dials in Skypia and hell even Luffy with 'Red Hawk' it's nothing new Luffy just didn't understand this because he baka.
CoC clash isn't new pleb Luffy already did it with serval character and was able to clad himself the 1st moment he realise this possible (he didn't until now because he baka).
Don Le Fishe stand correct it's another false hype like Mantra or Rukoshiki.