With Green Bull being the last Admiral to debut and not demonstrating COC or even ACOC, here is the complete list of all Conqueror Haki users:
You will list the possible candidates to have this Haki but the user has not yet been demonstrated using (users that possibly have or will have in the future.)My list consists of:
Tier 1 of possible candidates:
1 - Blackbeard.
2 - Monkey D Dragon.
3 - Sabo.
4 - Mihawk.
5 - Shiki.
6 - Rocks D. Xebec.
7 - Sanji.
The level 2 of possible candidates is based on characters that have a 0.5% chance of having Coc or even Acoc:
1 - Garp
2 - Admirals (including Akainu)
3 - Other members.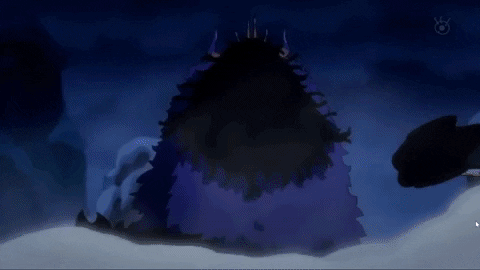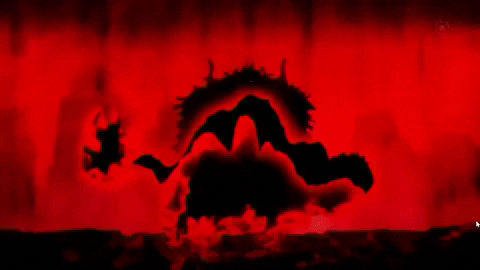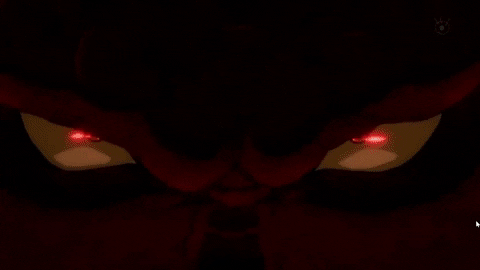 @Erkan12
@Wildfire Kaios
@Tejas
@Swallalala
@Kerkovian
@MonsterKaido
@Hanzo hattori
@Nikuzi
etc...