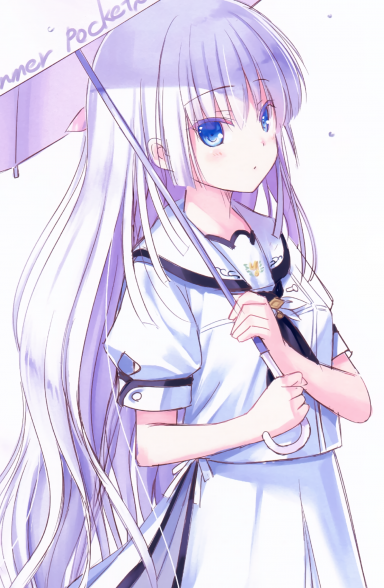 𝓦𝓲𝓼𝓱 𝓾𝓹𝓸𝓷 𝓪 𝓼𝓱𝓸𝓸𝓽𝓲𝓷𝓰 𝓼𝓽𝓪𝓻 ✰
‎
How are you finding Haruhi?

Also yeah, finally we get a continuation of Rebellion. Long overdue, looks really cool.
Very funny. Kyon's sarcastic comments are great. Plus that island ep where they make a parody of Phoenix Wright's cases in court was just too good.
I heard the scriptwriter is still Gen Urobuchi. We can expect a really good and dark story.