Hybird Queen is getting negged by Base Sanji currently.
King with just his beak sent RS Sanji in a coma while begging not to die with a hole in his belly.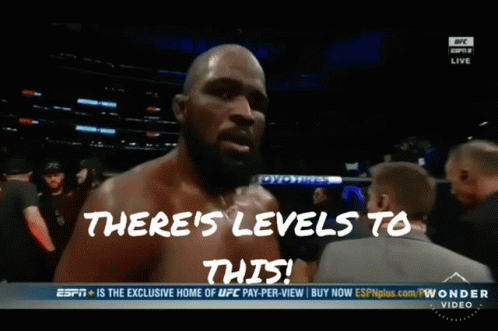 And? Sanji is that strong. Doesn't mean Queen is weak as both are Wings of the Pirate King. They are equal and we know King got his beak bended. Don't pretend on that when he couldn't even harm him and Sanji got back up without injuries. This isn't Kamazou vs Zoro here
.
.