So as we know that Sanji's Anti-Manner Kick Course is one of the strongest, if not Sanji's strongest kick yet. And throughout the series, he only uses it 3 times (the irony lol).
First it was against the Bananagator.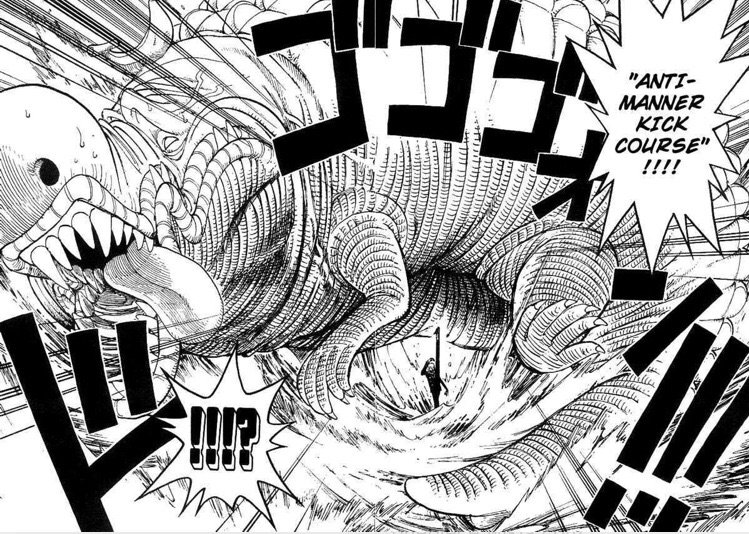 Second was against the Groggy Monsters in Davy Back arc.
And third and finally, it was against Oars in Thriller Bark arc.
So my question is, will Sanji use Anti-Manner Kick Course again? And who will Sanji uses on?
My answer will be Queen.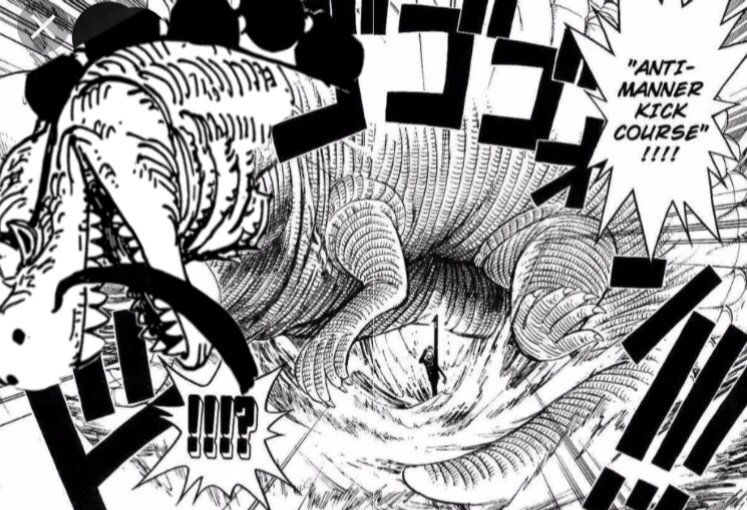 I would also love to see Sanji using AMKC with Diable Jambe and Haki as well. So yeah, let me know your opinions on this ^^