We still haven't been told what exactly is Kanki's weakness yet, and I honestly have no clue what his weakness could be.
I've heard some people suggest that Kanki could be bad at open warfare/conventional warfare, I've also heard others suggest that Kanki's weakness could simply be that he simply takes huge risks that would harm him if they don't pay off, and some people think it could be that Kanki's army is made up of bandits, who think and act differently from regular soldiers.
The same chapter where Kanki's weakness is mentioned, we get this scene: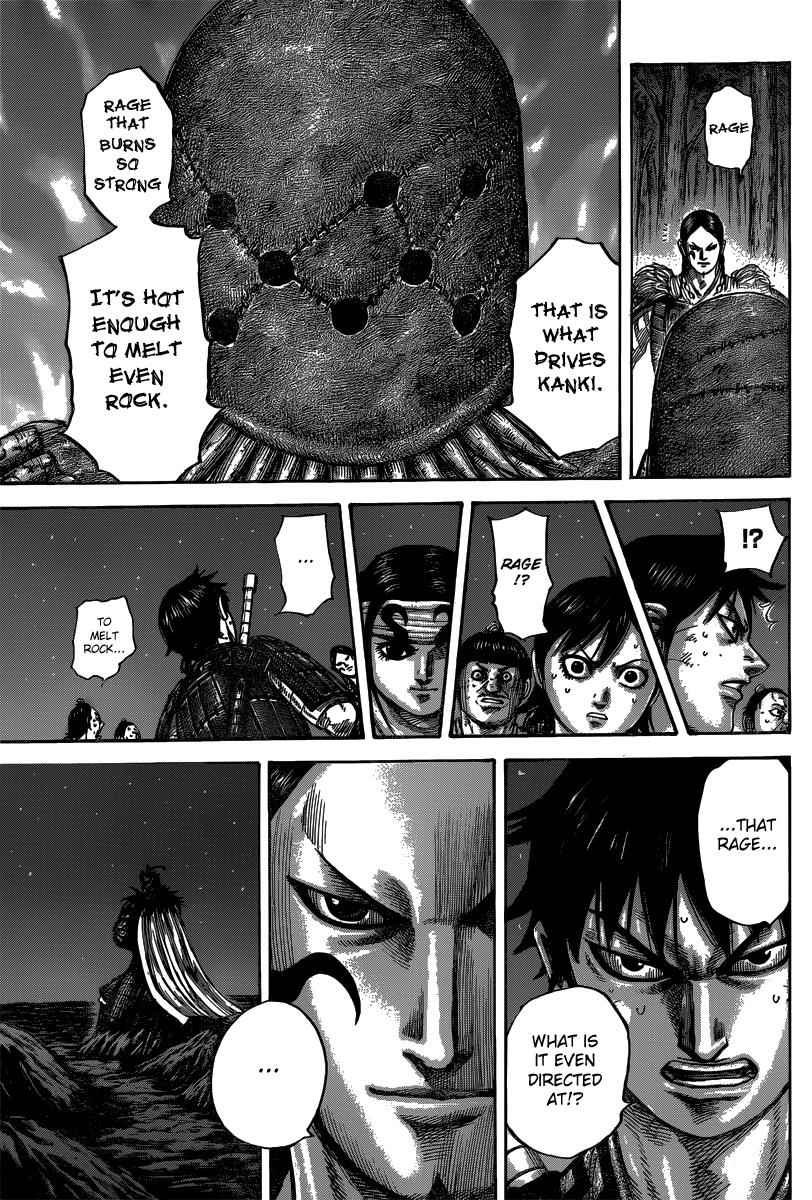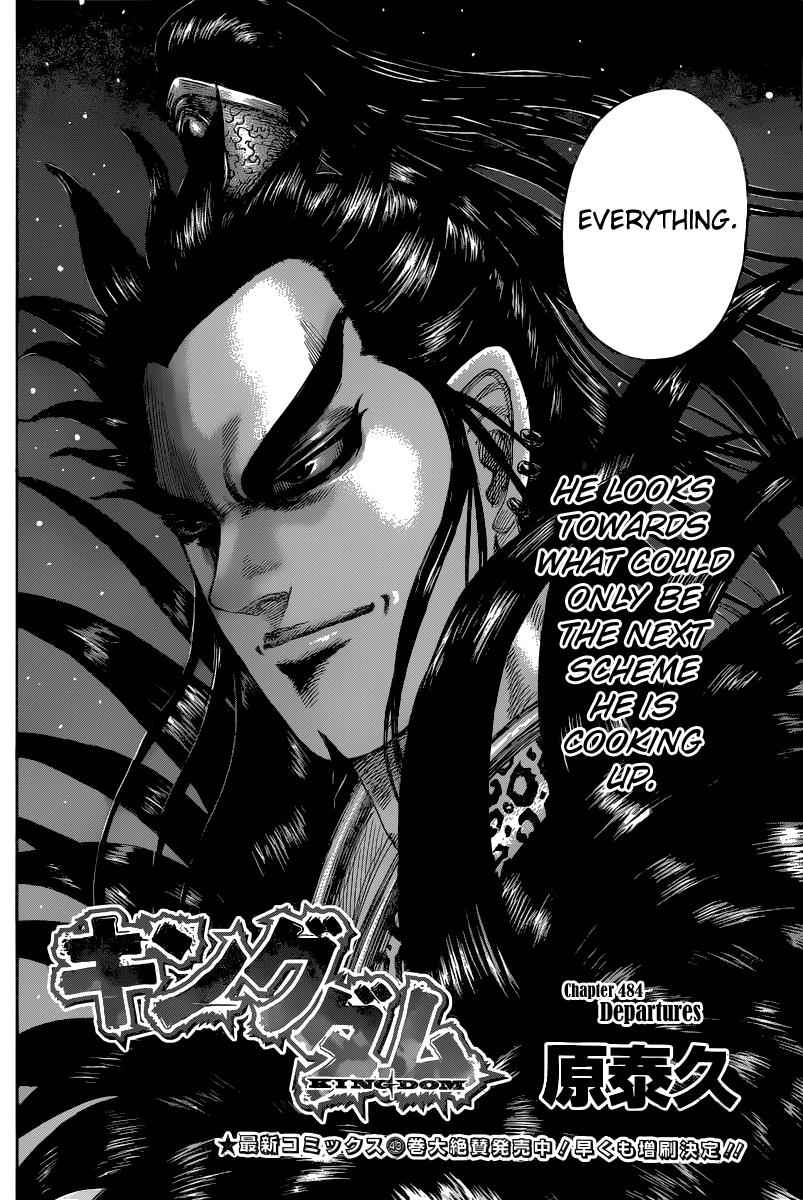 Maybe Hara will do one of those things where Kanki's weakness is also his greatest strength?
Personally, I think it's kind of corny, but it's a real possibility.
Anyway, I'm interested to here y'all thoughts on what Kanki's weakness actually is.
Tagging some Kingdom fans:
@Fleet Admiral Lee Hung
@Jailer
@Dragomir
@RayanOO
@Owl Ki
@Blackbeard
@Red Admiral
@Bepo
@Arara