By looking at all the panels, it becomes clear that CoA is mixed with CoC. Law's comment like Oden, solidifies that Roger/Rayleigh were using CoC. But they also were using CoA by looking at their blades.
So all they're doing is adding CoC to their CoA attacks, which has already happened countless times.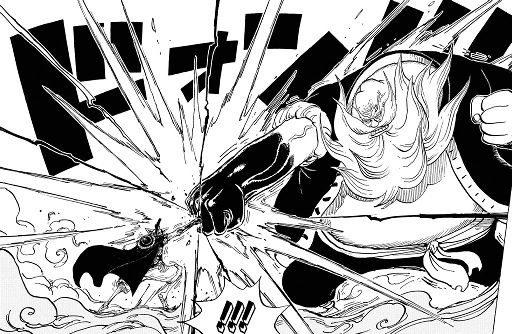 You don't need some special form of CoC to do what Luffy did. You need special form of CoA, and you interlace that with CoC. Imo this was CoA hardening + CoC, a minor version of what Luffy is doing now.