Expectation:
YOOOOOOOOOOOOOOOOOOOOOIIIIIIIIIIIII MARCO SOLOING 2 CALAMITIES WITH EASE. SUCH A BEAST.
Reality:
"Yo Racoonn, hurry the fuck up with that antidote plz"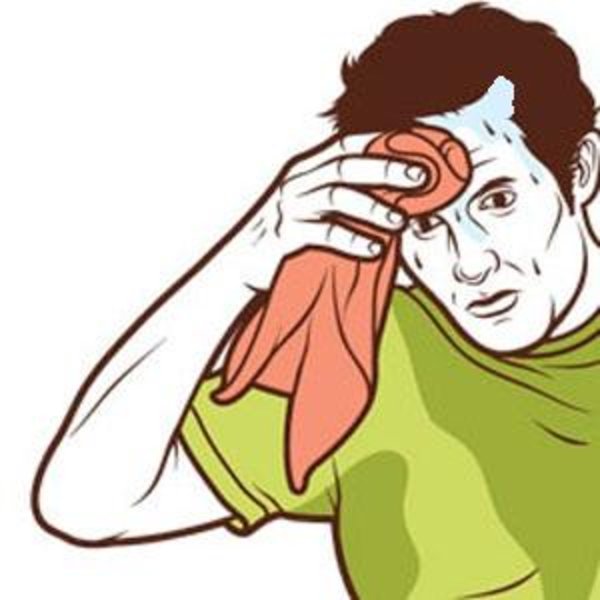 Expectation : WOOO Marco is doing so much with such ease, let's not help him since he's only 1v3.
Reality : Yo i came here just to help but now i'm doing all the work, what the hell is this shit ...