And then down here you got Pica doesn't even look as a big as the flower hill behind him.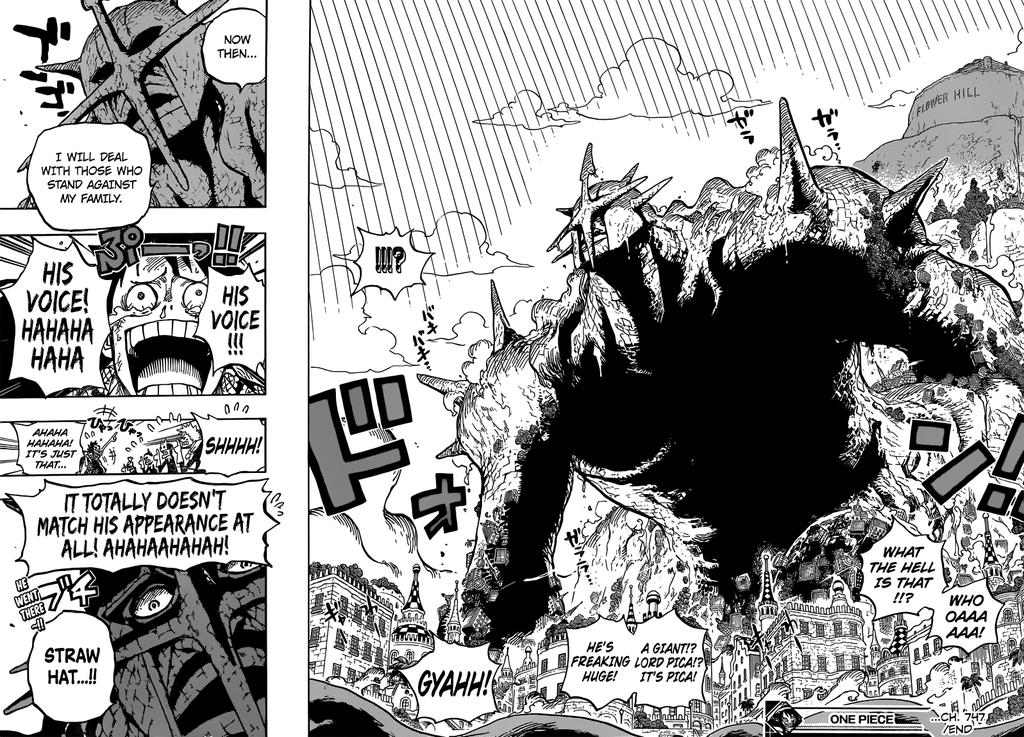 Pica is like 300 meters while blowing Wada is like 400 meters or 500 meters at best.
are you blind? that golem still got no feet... try harder lol
Post automatically merged:
Post automatically merged:
Better than providing nothing.
you don't have to, it's better to shut up than providing nonsense, i guest its just to show much how delusional you are huh?
Last edited: