@zorji
you can say that his foot is white within the flames during Collier strike coz its not clear.. Go back to Motton Shot to Queen there his foot is white and not seen through flames or not engulfed in them
like this:
so here's what i have come up with.
sanji's fire on legs basically is different from DJ basically 2 different on.. one is DJ another is where the leg is on fire.. but its visible through flames and not white hot like above.
I reckon that is what he learned from the TS obviously to control his flames..but without DJ on..
like this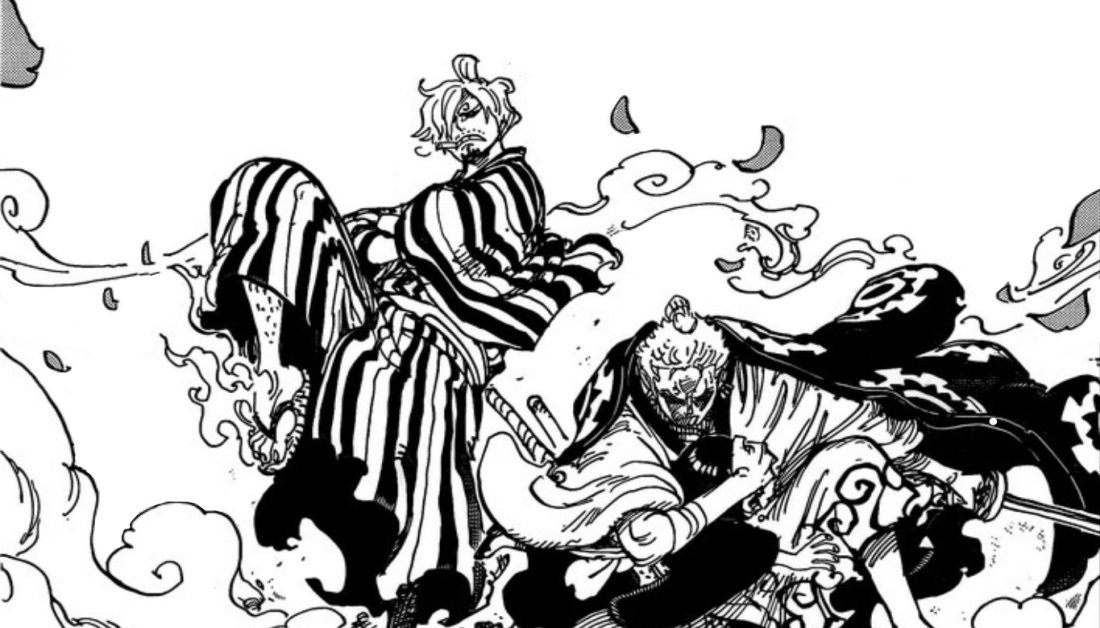 or like this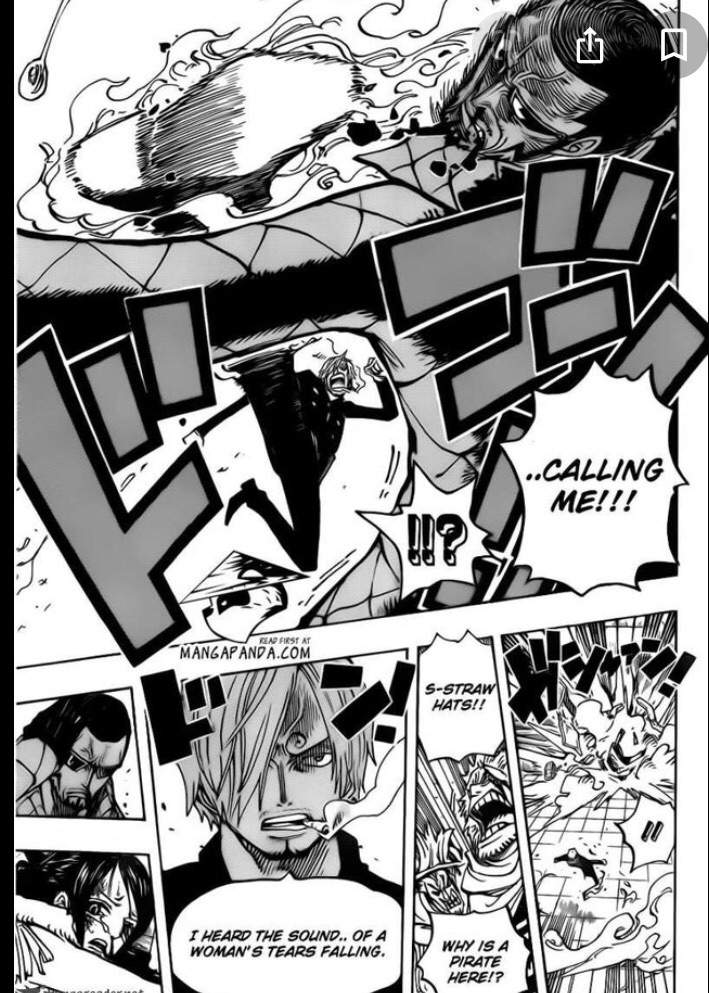 and then you have DJ where all the time sanji's leg is white hot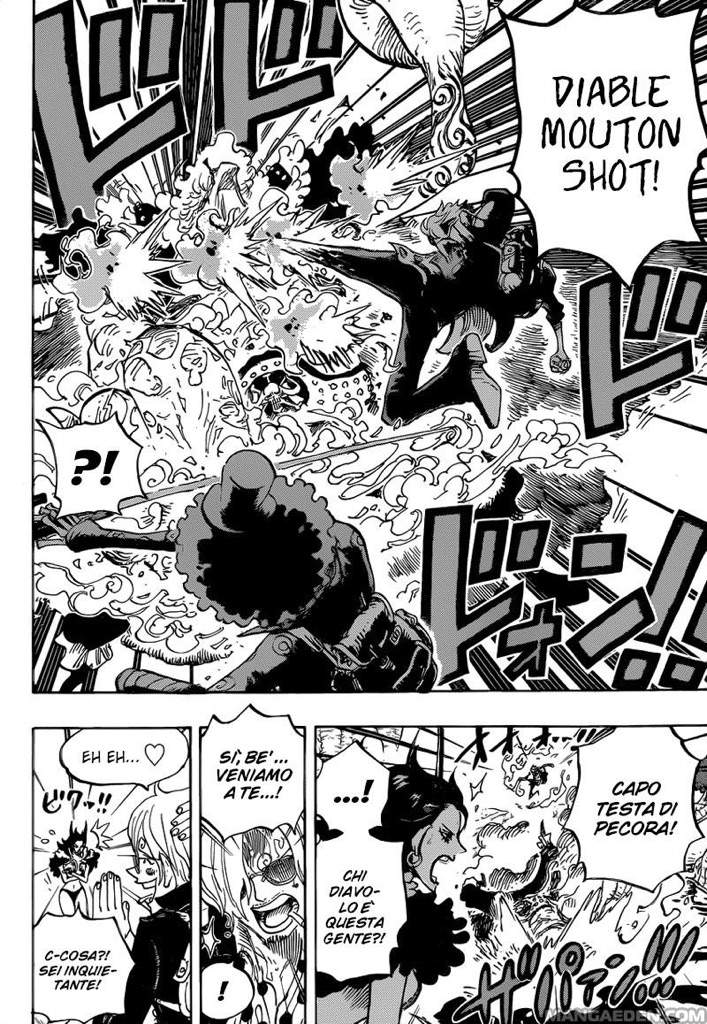 or
this distinction is very important because DJ wasn't introduced as a flame relate ability it was a red hot leg..
What I'm getting at is sanji prolly leaned how to use flames with DJ and hot to intensify them with it..
its very odd but we know that DJ ( WHITE LEG configuration) is different..
Bruh..
Jesus this sucks
OMG very grate thing you just showed me... The panel of sanji and zoro when they save that kid sanji had just flames and nothing on his leg fuck smart thing it completely clears the fact that sanji can use the ability in 2 ways
but fuck we need to know everything about it and I hope that oda is planning to explain it all to us
Post automatically merged:
Dude I was just thinking but lol do you guys think that something like the devil or stuff like that as in other animes for example a bit like black clover maybe... so will something like that will ever come in one piece? like df's devil or like how Sanji can use devil leg so something related to it... like sanji always had the evil side of him inside and that's the devil... or like how Zoro now have this sword name the demon of the underworld enma and Zoro uses Ashura and Ashura is the same thing as the devil in a way so like lol is there a possibility we might be getting stuff like this?
Last edited: