It always perplexes me for such strength rivals and Chicken Wings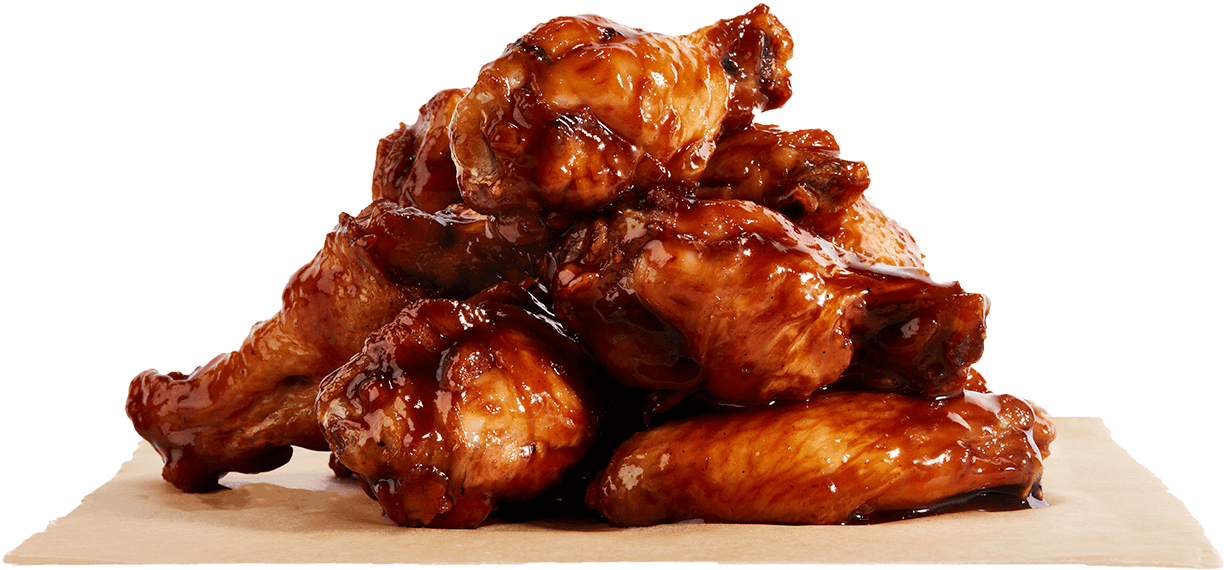 Oda has made it terribly hard to imagine the equality.
Zoro first got Ryou and started launching Haki waves and controlling his Ryou by regulating the flow, fighting against Enma's own pull of his Ryou and shit
Then he showed HUGE ASS BARRIER HAKI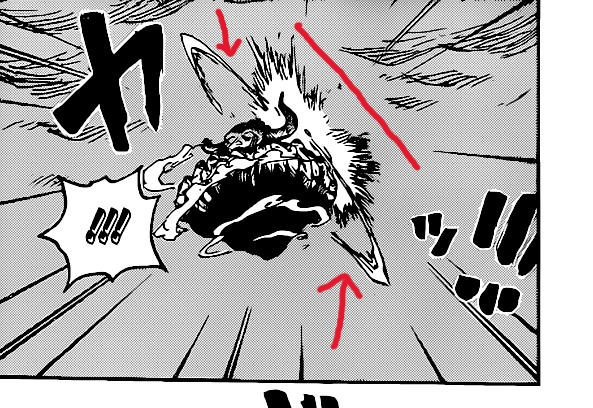 Then he unlocked Advanced Version of Haki that isn't even his specialty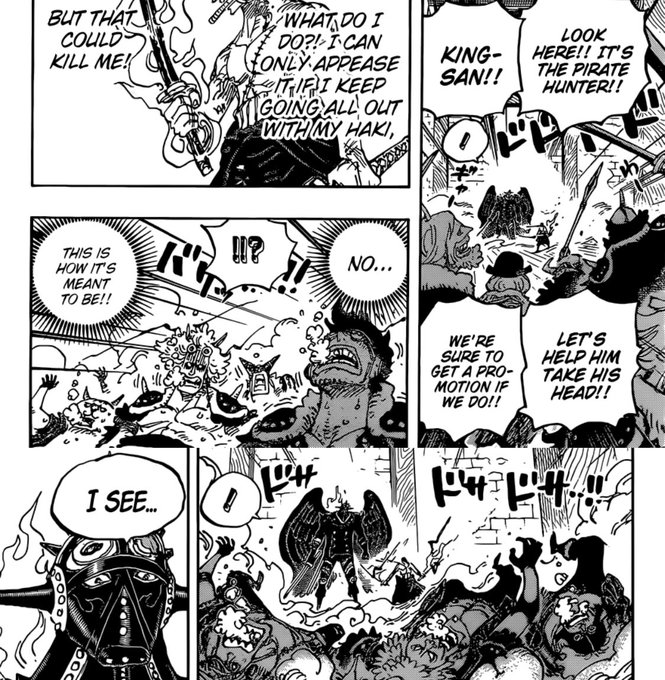 Then he showed even CoC Based Barrier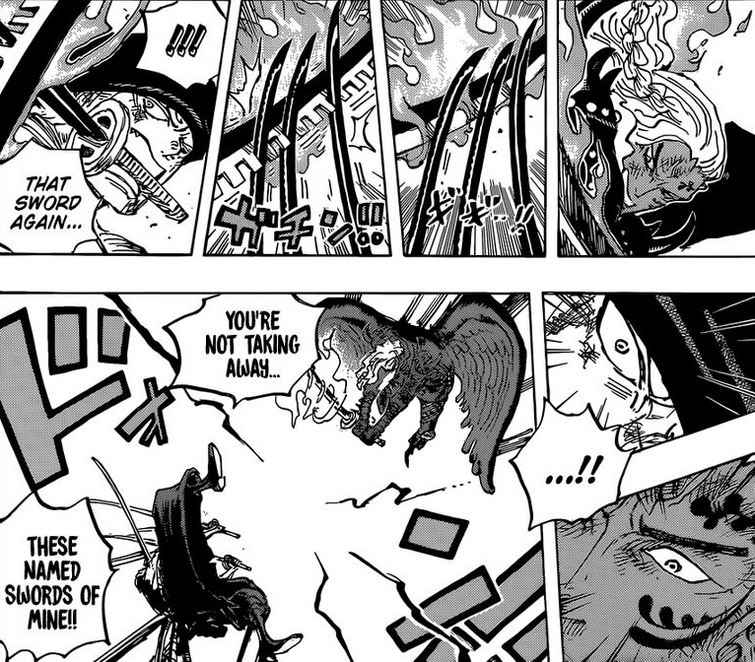 Mean while Sanji hasn't even show Advanced CoO?
Instead he's just judge's sperm awakening and shit like that??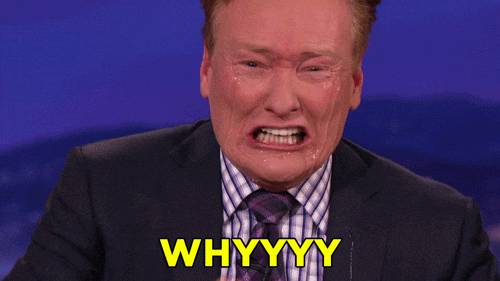 @comrade
@ZenZu
@stealthblack
@BillSlipton
@Chrono
@SakazOuki
@HA001 OF THE RAIN
@MarineHQ
@Sasaki Kojirō
@Red Admiral