Hi guys ,
after reading this chapter 1016 , we all saw CP0 talking about the winner and the loser of the fight in onigashima while playing with chess .
+ White side represents the Alliance ( 7000 )
+ the Black side represents the Enemy ( 20000 )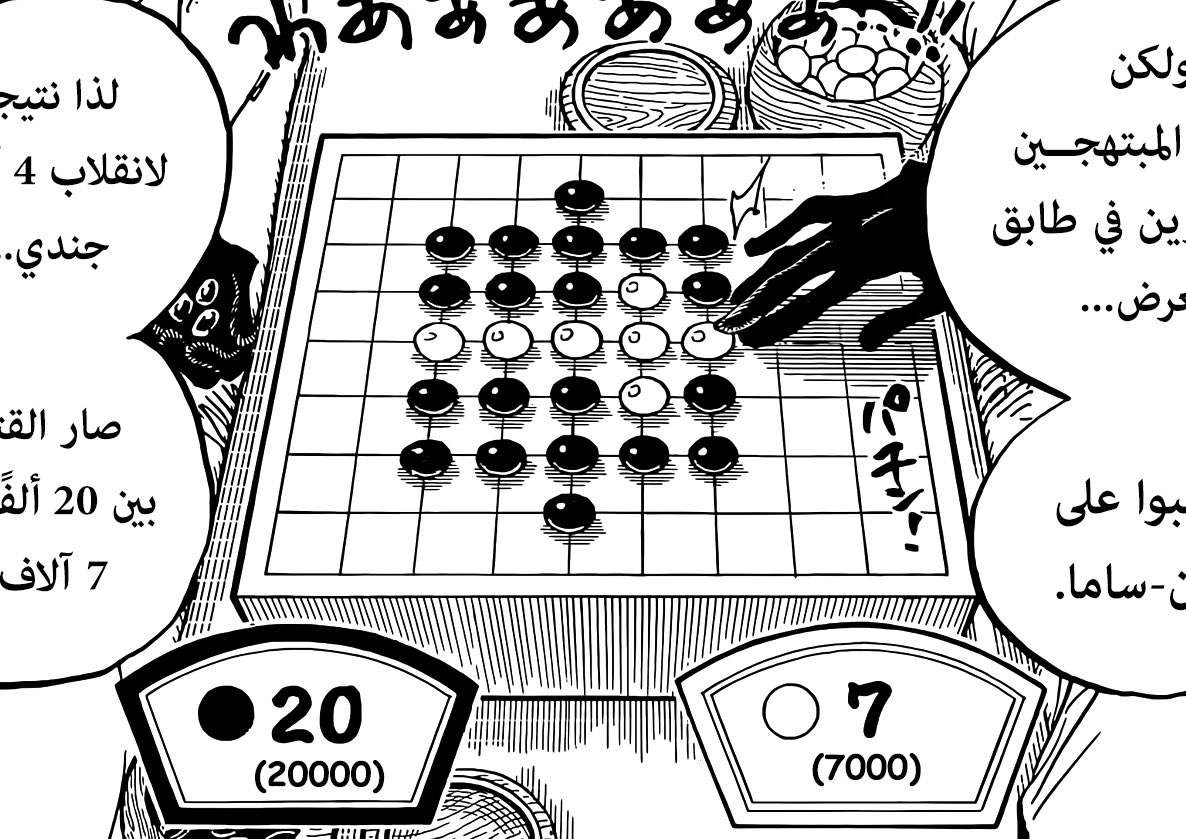 Now guess what the black side is entouring the white side which appears to be like what ? a cross .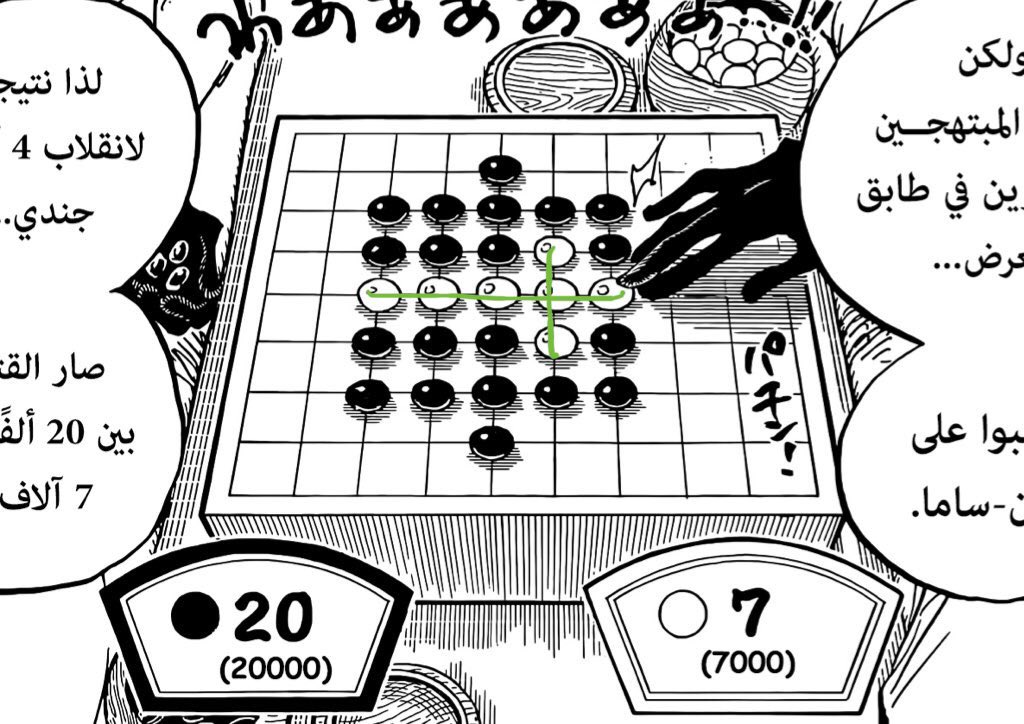 And guess who has a cross theme before this chapter ?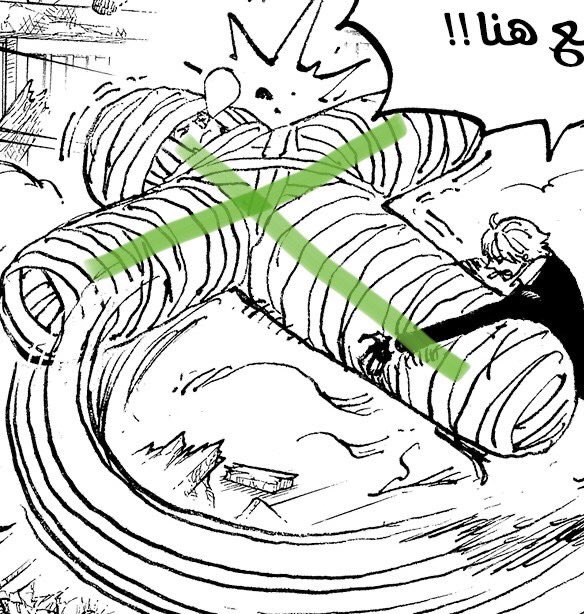 Yeah Zoro who oda made a cross theme about him represents the Alliance side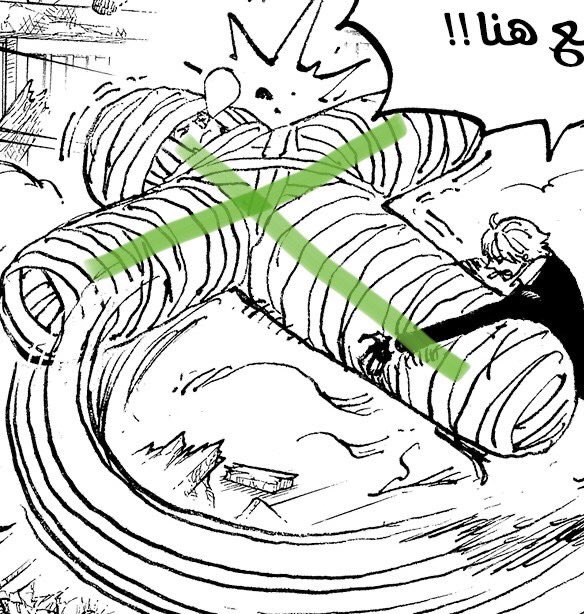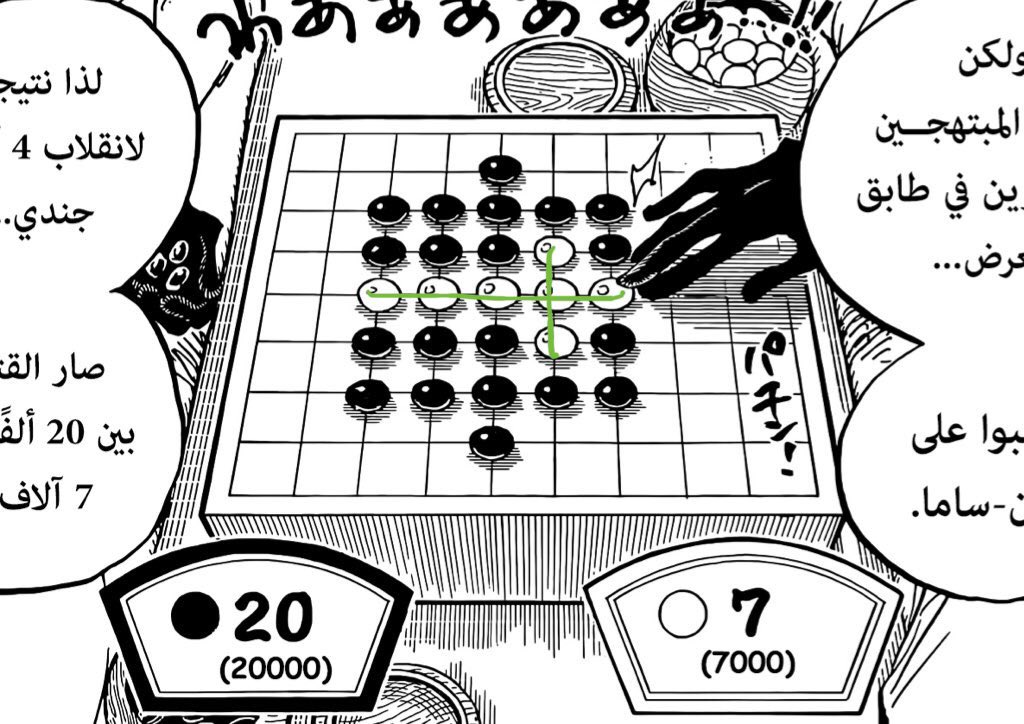 Another clue of who is the key to win this fight.
@HA001 @nik87 @Aknolagon @Cinera @style @Geo @Sword God Ryuma @CbShadow @Finalbeta @Rivaille @Rukusho @Peroroncino @ShishioIsBack etc etc etc .........
Last edited: