The spoilers are wyldin ngl.
Yuno moved while time was frozen br0
And he's going all out. Bell has evolved. And he uses Neverland lol, a Peter Pan reference.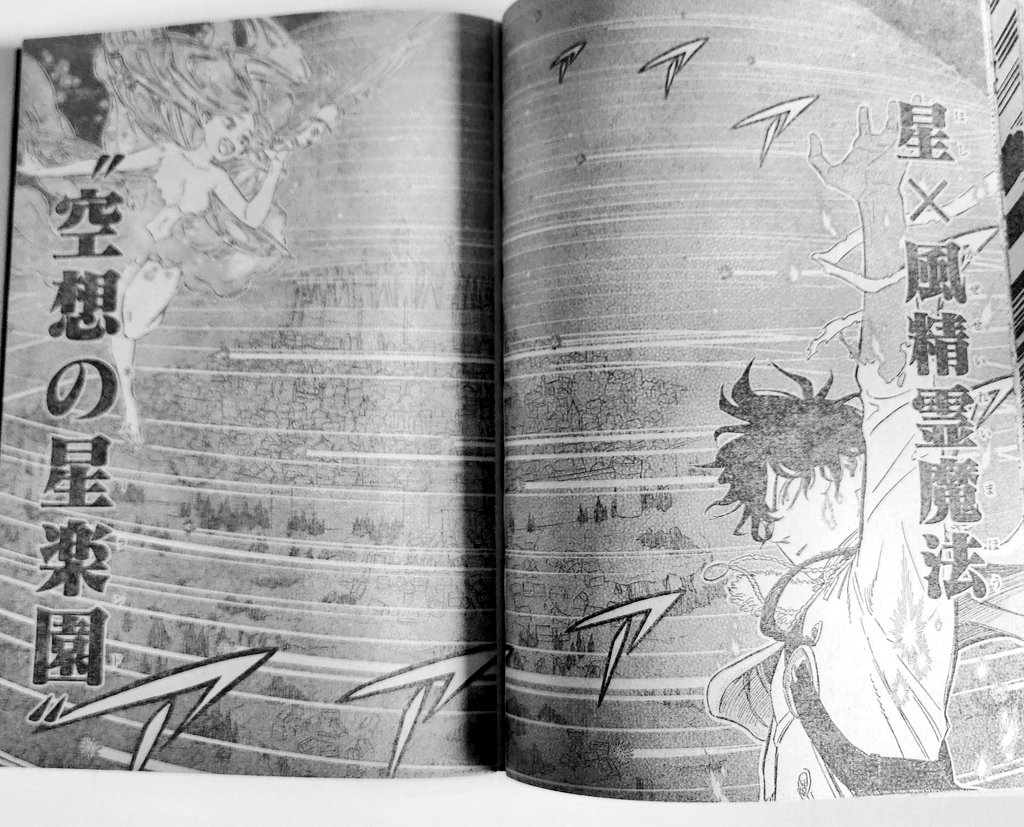 I think Lucius is still playin and will put him down next chapter cuz judging by the spoilers he's relaxed and smirking. Afaik the chapter ends with this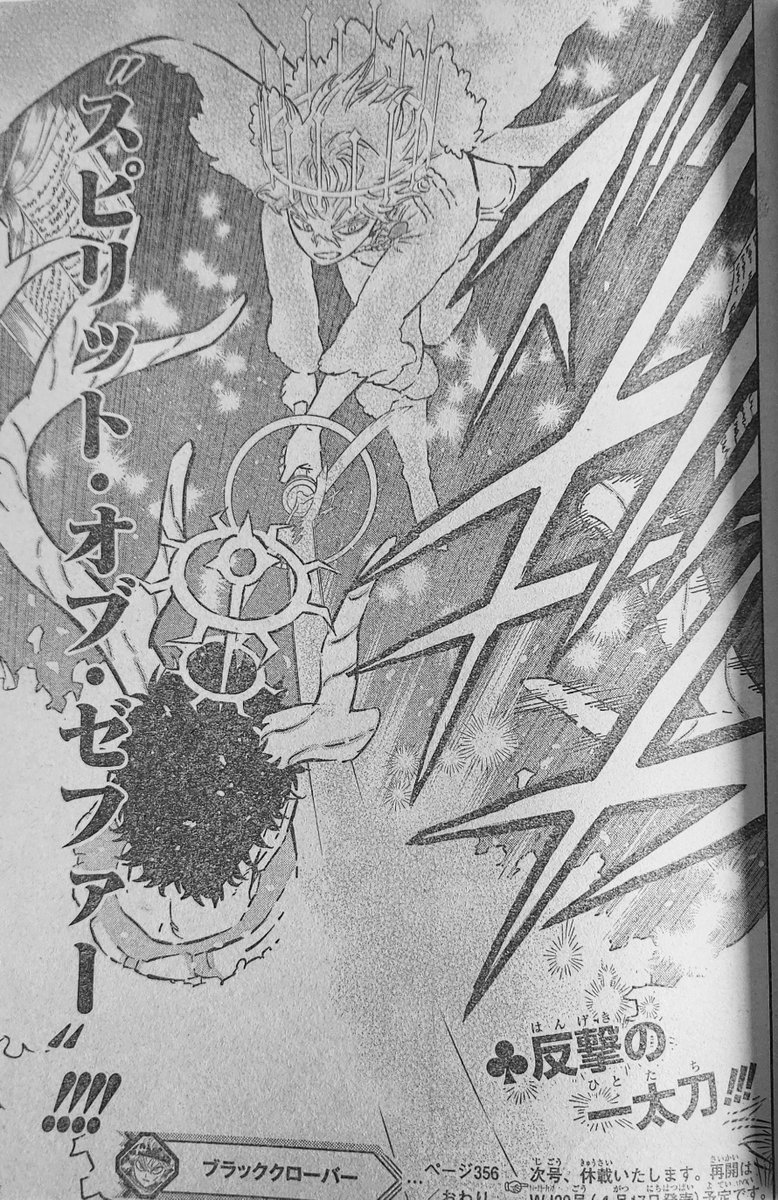 There were some moments that mirrored the Patri vs Juli fight. Break week next apparently.