I'll never forgive you Oda
.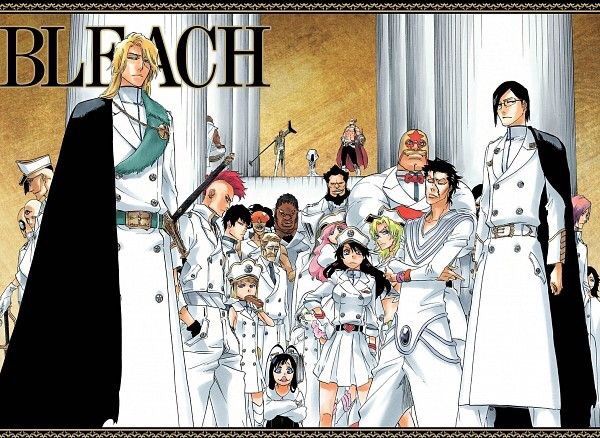 Between these two groups, who do you prefer as major antagonists and the military might between the two major antagonists of the series? IMO, the Espada (and Arrancar) come off as more unique and interesting. Maybe because of how much sooner into the series they were introduced, or their lower numbers overall. But it felt like each Espada had some really unique but fitting ability. There was some cohesion to their abilities. Whereas the Sternritter were doing everything under the Sun and had nothing much in common besides a few basic Quincy techniques among them.
It also feels that, apart from Bazz-B, Jugram, Bambietta, Giselle, and the
Schutzstaffel,
the Sternritter were just there to kill time. Almost like the fracciones rather than threats themselves.
Anyways. Favorite race between them? Favorites of each group?
Starrk, Barragan and Halibel are my top Espada. Likewise, Askin, Bambietta and Gerard Valkyrie are easily my favorite Sternritter.​