I think Linlin gets defeated this arc.
The Big Mom Pirates may no longer be considered an Emperor's crew Post Wano. I have around 3 reasons to believe this.
#1 Bounties
I think they kind of need to defeat Linlin because I expect them to end Wano with bounties above King. They may also get bounties above Zoro, and they would probably need around 2 billion each for that.
I don't think they will get credit for Kaido's downfall. I think the supermajority of the credit for Kaido's downfall goes to Luffy.
I expect Post Wano Luffy to be an official Fifth Emperor. I expect Post Wano Luffy to have a bounty around or above 3 billion.
Whatever is left over from Luffy's bounty will go to Zoro and/or Yamato IMO.
(ZKK, Yamato might Gamma Knife Kaido).
#2 Foreshadowing
CP 0 also ruminated on the implications of both Emperors falling: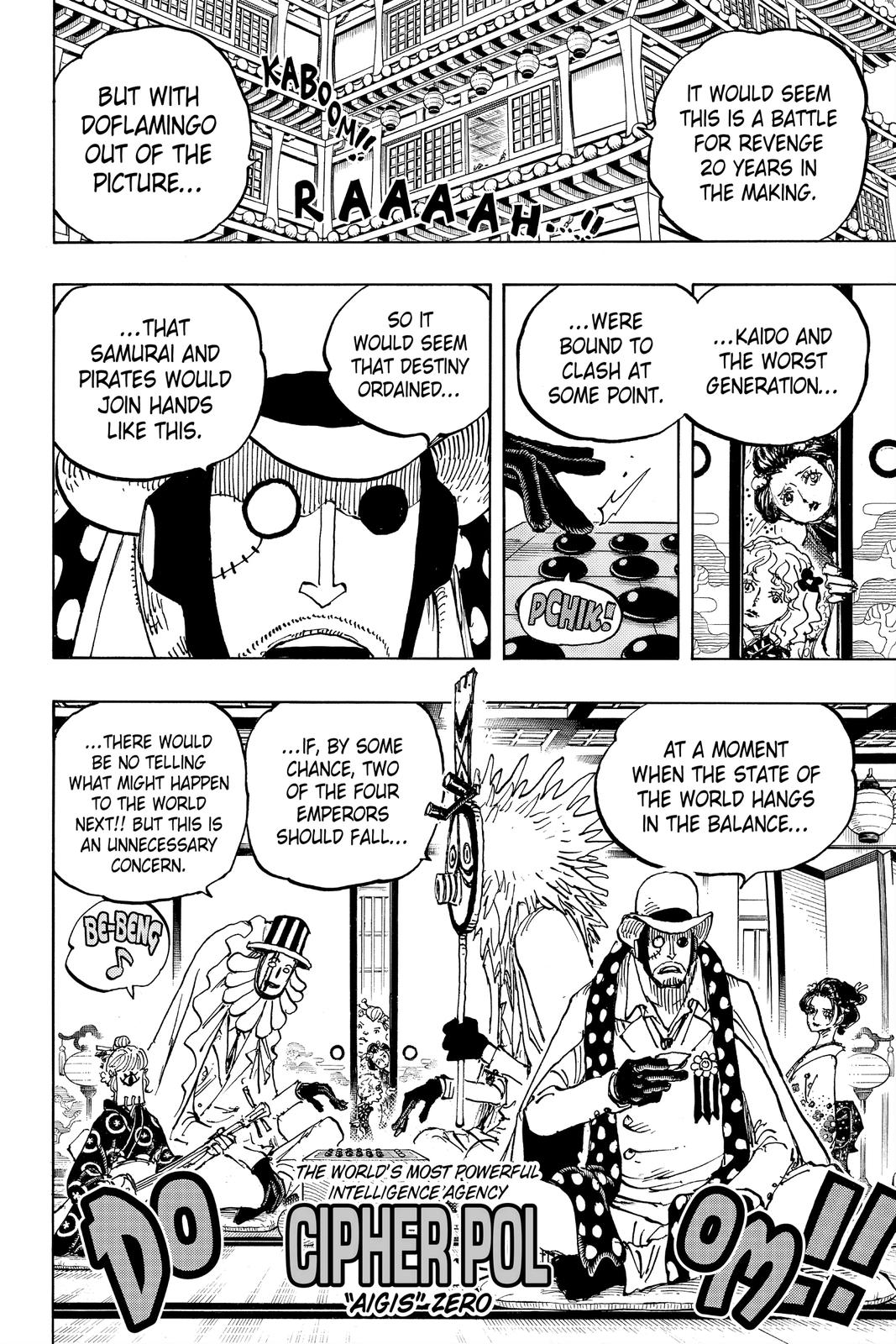 This foreshadows that both Emperors will fall.
#3 Necessity
I cannot imagine Oda will do something as pointless as bringing Linlin to Wano if she doesn't fall here.
What was the point of Linlin's presence in Wano then? Why did we sit through so many chapters involving her in an already bloated arc?
In the grand scheme of things, how did her presence in the arc serve the narrative?
Linlin's presence in Wano having no broader purpose for the narrative seems like terrible writing to me.
Conclusions
Unlike Kaido, Linlin will not be killed, so she can still return for Elbaf if Oda has a purpose for her there.
The newspapers would report the defeat of Two Emperors by the Worst Generation. The fall in reputation might erode Linlin's status.
I am >= 60% confident that Linlin will be "defeated" in Wano. I will consider her to be defeated if she's depicted as such in the story or credible characters say so:
CP 0
The newspapers report her defeat
The Marines
The World Government top brass
Her children
The Alliance celebrate their victory over her.
Blackbeard or Shanks
Etc.
Last edited: