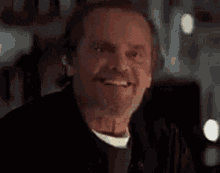 Trusting Luffy and ZKK are not mutually excluded. Like I said, you see everything except what matters. You used to fight back better...
Nah they trusting him to beat him. Stating otherwise doesn't make sense as it shows how little Zoro respect Luffy and that is bad on his character if he try to get involve if Luffy states he wants it 1 on 1.
Post automatically merged:
PO is defeated, bruh. No more Head Piece, but you still have Zoro vs Beetle Gifter for rematch.