The official VC is more in-depth than Arthur's Ohara Library which is merely a summary. In the official Vivre Card Vergo scene's using FBH had a brief caption: (quote)
''It super-hardening all your body through your armed ambition, your hard-trained bousoushoku''
The act of hardening by haki is commonly referred to in the manga as ''hardening'' (kouka). Except that in Vergo's card a ''super-hardening'' was used (CHOU KOUKA). There is a prefix before the common kouka. (This translation has been confirmed by two japanese translators, and the official Databook that gets released to the public is just a summary, where there is actually more info contained in the Vivre Card that gets translated)
In the description of the Pica card using FBH there is no such prefix of ''super'' (CHOU KOUKA), so it is clear that the cards wanted to treat Vergo's haki as something special. As of now, only Vergo has been described in this superlative way in terms of armament hardening.
And here we see how Luffy's hardening could protect against the hazardous shinouki gas
and here Caesar triviliases both Luffy and his armament mid fight when compared to Vergo saying everyone on the island will be wiped out by his hands because he is a monster that has "unstoppable armament" (CHOU KOUKU)
The axoxolot fruit was eaten by Caesar's smiley pet, but being that it died, the fruit has returned into circulation. Oda likes to go full circle with devil fruits, so at the end of the day someone will inherit this ability.
As directly after Smiley dies the fruit is recycled into the nearest fruit on the island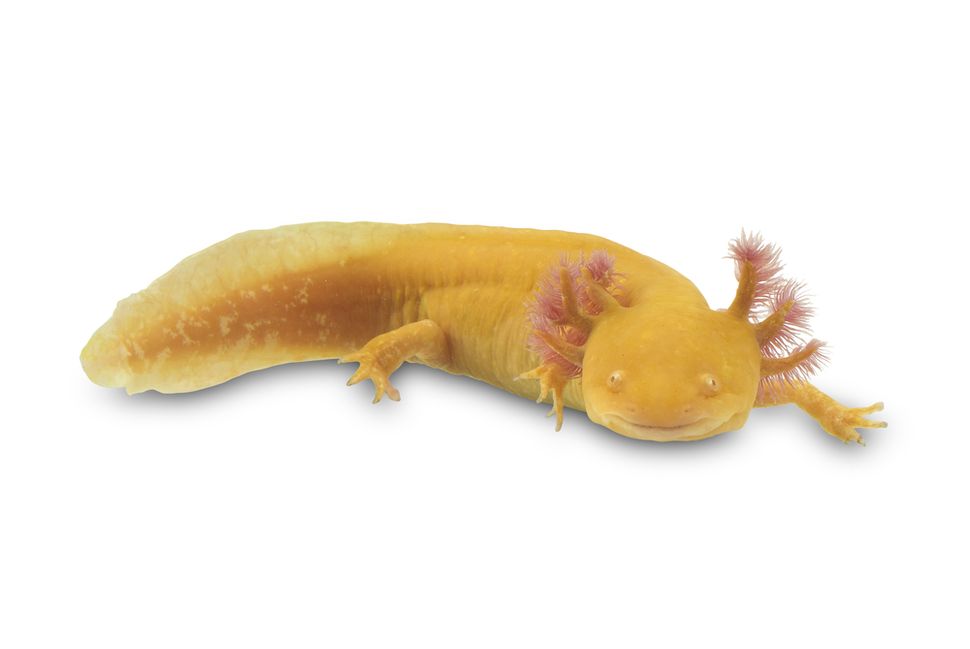 An axolotl is actually a salamander, and a unique one at bieng that it is the only animal who has the power of regenerating and regrowing limbs, even inner organs owing to their incredible powerful immune system (as such also making it a hugely researched animals)! Vergo's health status will go through the roof with this fruit and will greatly add to his performance.
Now we all know Vergo is a sloppy eater but an Axolotl's primary feeding method is by suction which is kind of ironic, yet what would be even funnier is if he gets food stuck on his chin regardless of feeding method. That's Vergo-San for you
Last edited by a moderator: