And here's the last character discussion thread on the original Straw Hat Pirates. Here's you can talk about the cook and most notorious pervert in One Piece history memorable for his love of cuisine, and his even greater one of beautiful women, his courteous attitude mixed with strong lecherous traits, his comedic rivalry with Zoro and his swirly eyebrows.
The one and only Sanji, of his full name Vinsmoke Sanji nicknamed "Black Leg" for his leg using fighting style.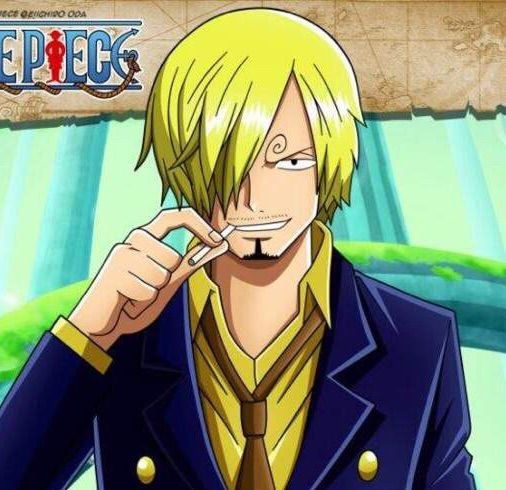 What are your opinions on Sanji, his powers, his history, his relationships with others and his personnality ? How do you find his evolution over the story ? What are the things that you like or dislike about him ? His favorite moments ? Interactions with others ? His worst moments ?