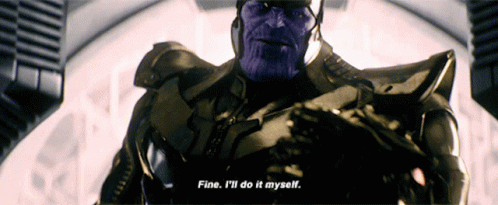 Time for Coby wankers to take a look at the cold, hard truth.
Can you imagine Garp bowing down to Rayleigh & Roger and saying that it'd be impossible to walk their paths?
Can you imagine Garp reading about Roger in the newspapers & shivering with tears in his eyes & snot in his nose about how much Roger has grown?
Can you imagine Garp sitting around with a couple of princesses and talking about how he likes/fanboys over Roger?
Being called the new "Hero", having good CoO, Rokushiki is all nice & dandy; Coby is someone who's going to become a future Admiral for damn sure, but that's all he'll be - a weak admiral in a weak, peaceful era.
Expecting him to fight Luffy to the death at EoS, to the point where they "almost killed each other dozens of times" is pure nonsense.
Expecting him to be stronger than even EoS Sanji (who's damn near guaranteed to beat an Admiral) is also nonsense.
Coby isn't a "rival" of

Luffy's

like Kid or Law, he's a fanboy.
Coby might as well join Luffy's harem of princesses given he was the first "damsel in distress" who was saved by Rupee-chin.
@[No Name]
@Albino 👑
@Monkey D Theories
@style
@GoldDiamond
@L55
@Golden Garp
@comrade
@ShishioIsBack
@Strawhats Bible
@TokOO
@Reborn
@Shanal
@HA001
etc,.​
Last edited: