I dont get why so many are convinced Kaido dodged Zoro's attack, Oda draws it out when someone dodges. No doubt it would have cut Kaido but Zoro had to focus on Enma not draining all his haki and ended up missing.
Everyone is free to think what they want, I ain't trying to dissuade anyone but Kaido is a tank who fights punch for punch, he doesn't dodge anything. If Oda changes that, he's 100% drawing it and not leaving it to speculation.
There's legit no reason to change the story to hype up nor any reason to downplay Zoro, dude is a top tier character across all mangas.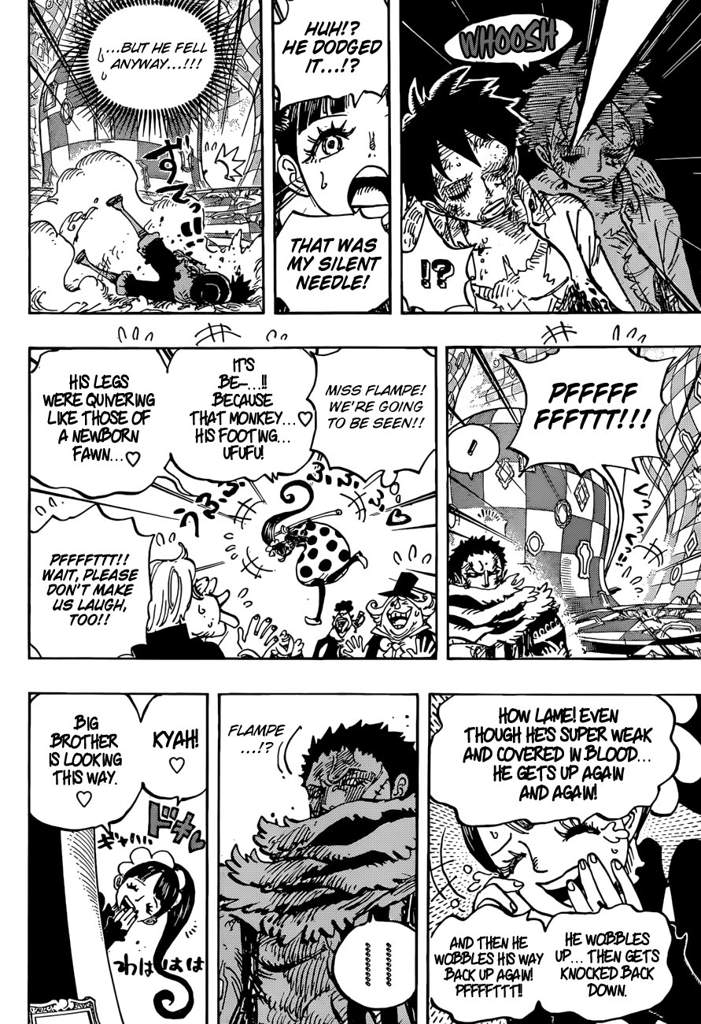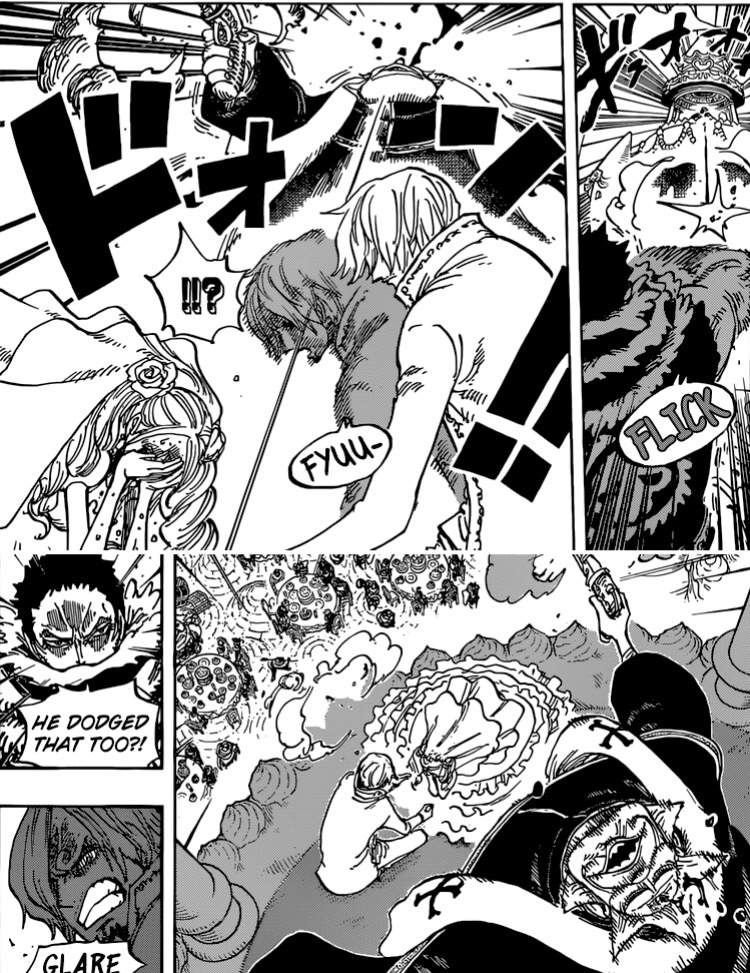 Well said
Oda will have the person attacking say "he dodged it" acter showinh the opponent dodging it.
Even if the person isn't shown dodging...we will still hear a comment
Luffy was saying it a lot when Kata dodged him, he was like "he's back to normal" " this isn't workinh"
Even kata was innerly talking when luffu was dodging
Yet here... Zoro doesnt say " he dodged it" ,no SN makes a comment too and on top of that, Kaido wasn't shown dodging.
Yeah we should believe Kaido dodged.