In reality it might be Sanji to cook Kaido's head xd
Zoro to slice him up, Sanji to cook him up and Luffy to eat him? LOL. Now thats a "powerup!" Luffy unlocks Gear 5th Dragon Blaze Man?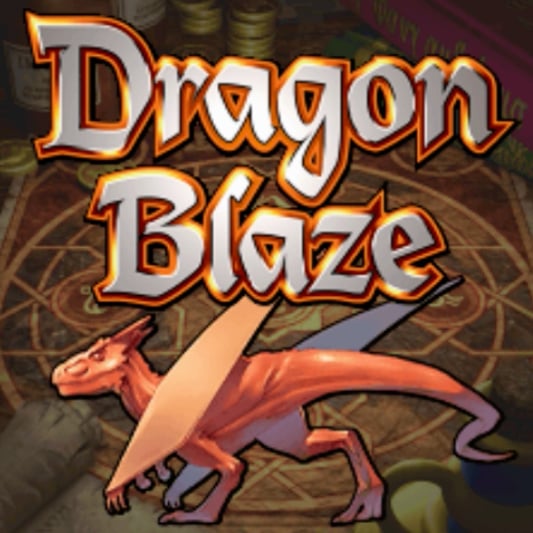 I actually had a sort of morbidly poetic idea of Orochi and even Kaido getting cooked alive and fed to all the people they starved for decades as revenge, but would that be too dark/grim and cannibalistic too with Orochi at least? Especially for a Shonen too? I think given what they did to Oden too, it would be especially poetic but am I being too extreme? I understand if I am ofc. (I'm a bit of a sadist.)
In all seriousness, I really do want to see Kaido and Orochi suffer
brutally
for what they did to Oden and the people of Wano though.