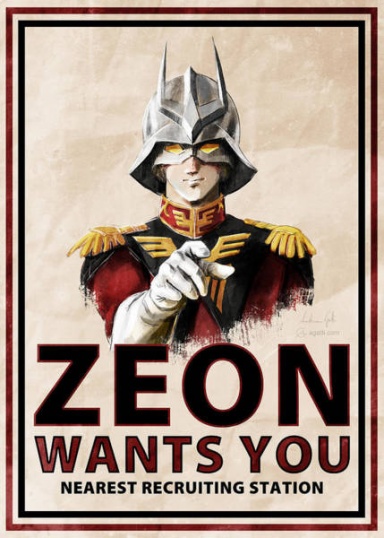 Can you give me one last kiss?
.
Btw it hurt to know that after WWs, Sasaki also can fly, so it like trend or some kind of pattern here for Oda to match Strawhat crew match.
Sasaki hybrid (can fly) vs Franky shogun (can't fly), WWs (can fly) vs Jinbei (can't fly), soon recovered mummy (can't fly) expected to fight King, while Sanji (can fly) vs hybrid Queen, so far Queen can't fly, do I wish him able to fly, no.
Oda putting a lot of salt to us here
I think Lafite will be Sanji aerial opponent